About Us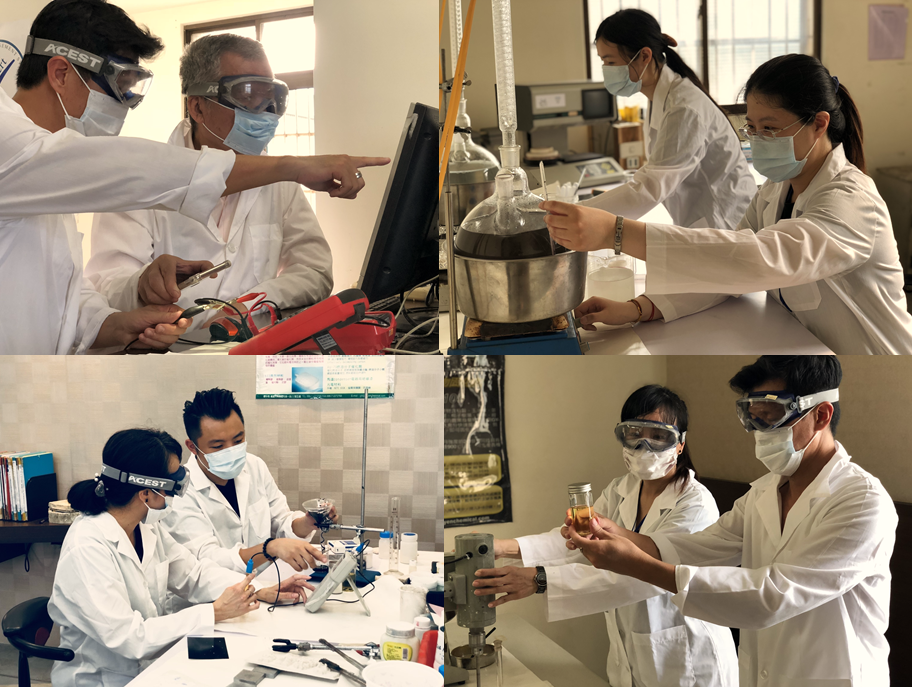 Being the largest supplier of fine chemical in Asia, GO YEN CHEMICAL INDUSTRIAL CO LTD (GYC Group) has accomplished with outstanding multinational R&D team. 9 divisions in GYC Group provide more than 80 items, and keep exchanging technology with Japan, Switzerland, Germany, etc. GYC overseas department promote products to the target markets in the world and now it has been sold to more than 60 cities.
For more than 40 years, GYC has been extremely active in the Asian market. Our principle is to have advanced technology and concepts to create comprehensive product line. Therefore, we focus on the invention of the latest technology and products.
With strong research & development capabilities and core competitiveness, GYC can develop unique new product that matches the trend of the market and breaks the tradition.
To enhance the product competitiveness, GYC overcome the blind spot of traditional products and enhance the functionality of products. It has earned the reputation from the field. GYC provides industries in Taiwan and great overseas industries unique and innovative products continually.